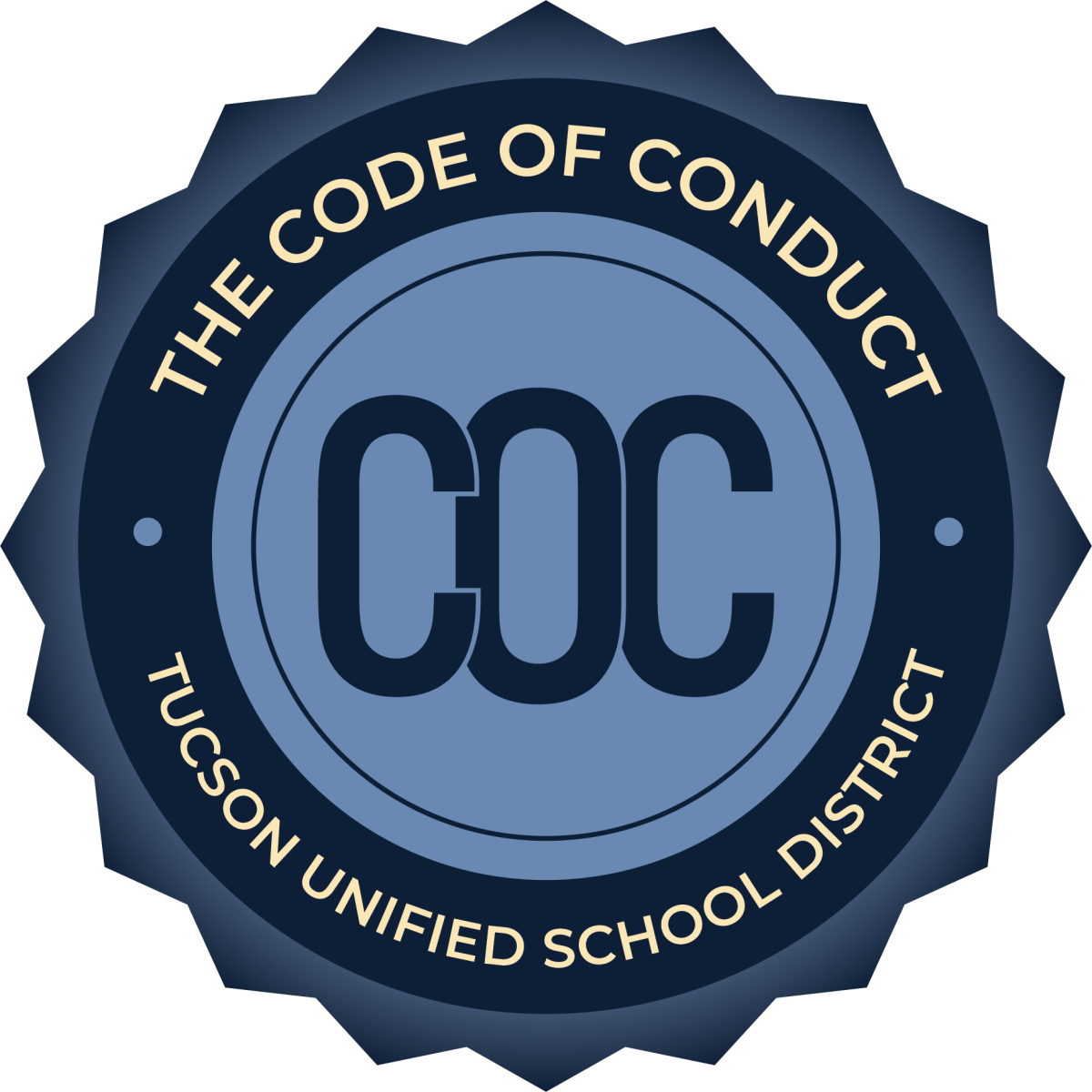 The Code of Conduct is in its final stages of the revision process. Please take a moment to review the Program Impact Analysis (PIA) and the red- line revisions to the current code of conduct. Provide Feedback by June 13th using the Public Review Tab.
Welcome Letter
It is an absolute pleasure to welcome you to University High School! As one of the top 20 schools in the nation as listed in the US News and World Report and a blue ribbon award recipient from the United States Department of Education, University High School offers advanced learning opportunities unparalleled in Arizona to over 1,150 students. We boast 29 Advanced Placement courses and full honors curriculum for our students, plus a range of electives which span from engineering design to a full fine arts roster, to yoga and back again. With a complete athletics program that spans all through interscholastic seasons, students at University High School have the opportunity to not only enrich their minds but their bodies as well and can explore all of their interests in a safe and encouraging learning environment.
Our students are accepted at colleges and universities around the world. But more importantly they are exposed to world-class teachers and a rich school culture which is developed from the very existence of like-minded students coming together in one place to satisfy their yearning to better themselves and prepare for the future. Feel free to explore our website and reach out to us if you have questions or concerns. Once again, welcome!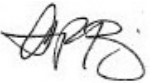 Alberto Ranjel
Principal
University High School
News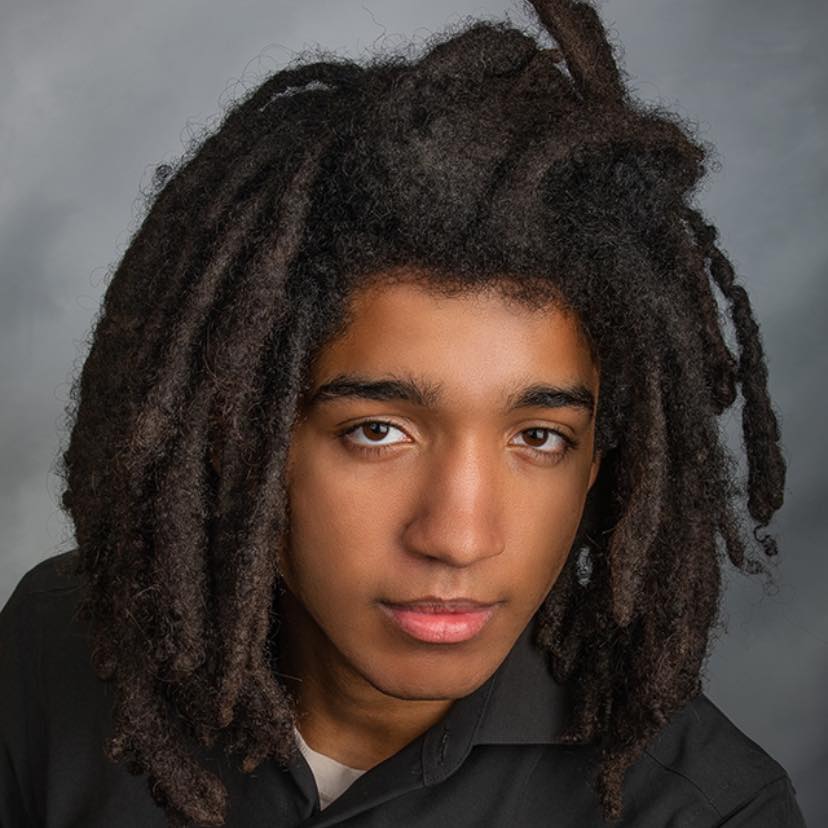 UHS senior Zakiriya Gladney is among 161 students nationwide selected as a
2023 U.S. Presidential Scholar
.